Hi!
So I simulated a flip fluid that looks like this currently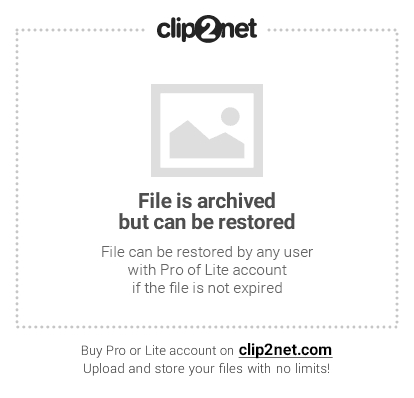 And i want to add a hot_ocean to it now? but only to the surface that is on the water level. not the one that is higher.
Is there any way to do it with VOP_SOP or some other way?
Thanks